I just landed in Dubai from Helsinki, where I heard (and overheard) any number of pitches from startups attending the SLUSH event.  What interested me most was overhearing the investors.  From their questions, it quite quickly would become clear what type of investor they were - a government entity, an ex-entrepreneur, a unicorn hunter, a financial investor...  and that got me thinking - how many investors really understand their motivation for investing?  How many are honest with themselves about their mandate?  And how many *really* want to make money?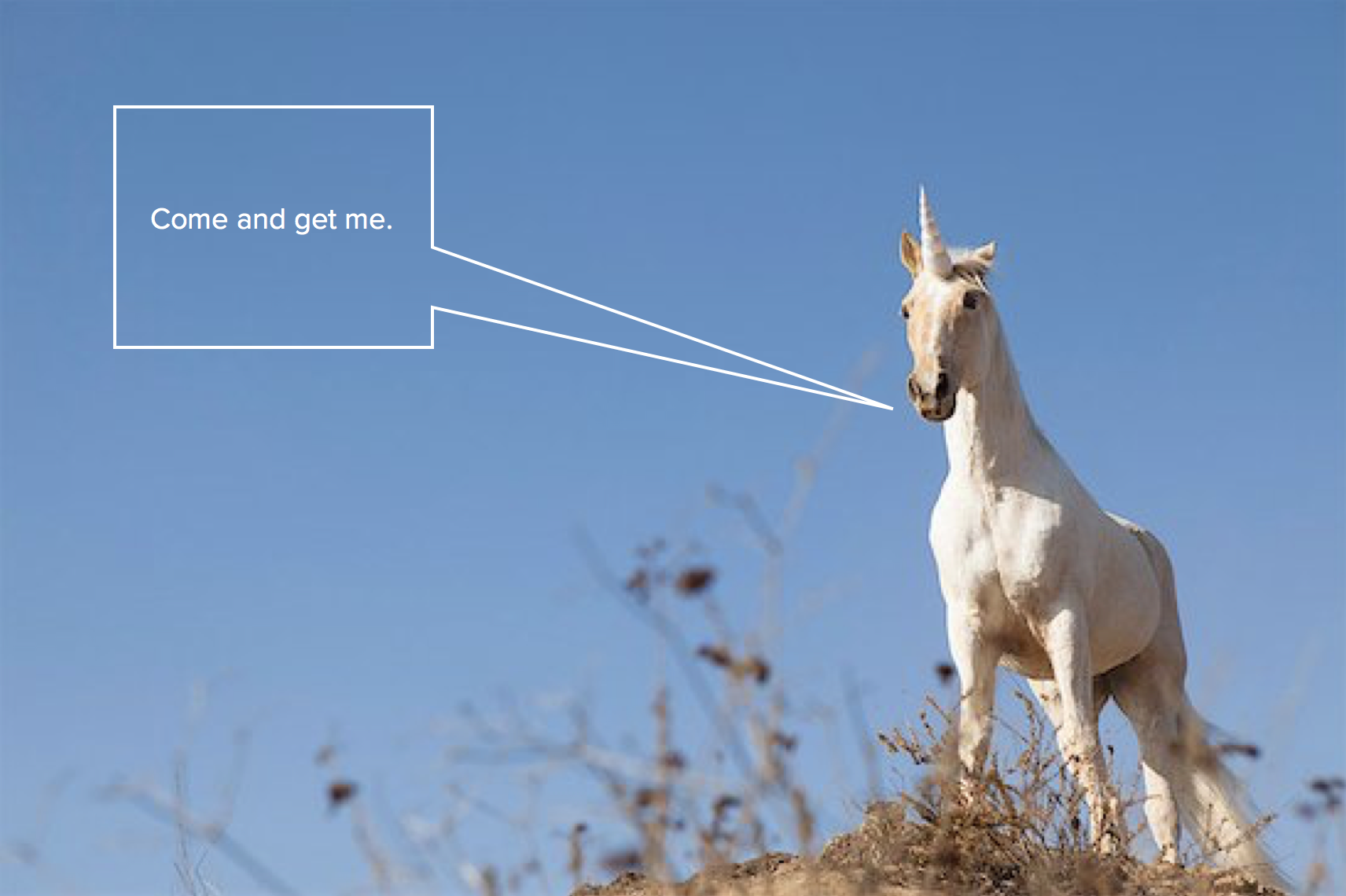 That might seem like a strange suggestion - that some venture investors might not want to make money.  But there are many reasons why investors might not want a financial return (fun/impact, ecosystem and job creation, strategic industry creation) - and many co-responding sources for capital that don't necessarily come with an ROI attached.  
Some investors invest for fun - truly, just for fun.  Sometimes they want to change the world, or give back, even if in just a small way.  And sometimes they just want to play with new technology, or mix it up with new founders.  
Sometimes, angels run the numbers (like we have done at Hatcher+) - and come to the realization that focusing on the returns available in the form of fun, jobs and the satisfaction of curiosity will generate positive returns several years ahead of the earliest financial returns - and they're fine with that.
Whatever your motivation is, I do think it's important to understand why you want to invest - and also, the limitations of your deal-sourcing model.  
So let's start at the beginning.  If you're investing for financial returns, rather than the non-financial reasons mentioned above, it's important to realize how very hard it is to make money out of investing in startups.  The ratio of success to failure is incredibly small - we know this, because we've looked at the data on over 450,000 investments, and millions of business starts, across 20 years.
The one constant we've found is that running a large portfolio is a critical factor in repeatable success.  Large portfolios don't tend to be amazing in terms of multiple generation, but they provide much more stable returns than small portfolios.       
If you're running a small portfolio, the odds are stacked against you.  Statistically, you have a 25% chance of succeeding.   And yes I know that [Union Square Ventures] has a number of small portfolios that are generating awesome ROIs, but that isn't the story for most small portfolios.  Most small portfolios fail - it's just a fact.  The few outstanding ones that don't fail, plus solid returns from the large portfolios maintained by the likes of NEA, Sequoia, Y Combinator, 500, etc, are the reason this asset class continues to outdo the NASDAQ (most years.)
What about "picking unicorns" as a strategy?  I hear this suggestion a lot from investors entering the VC space.  But as I've presented on at conferences several times in the past year, most founders have absolutely no idea they are creating a transformative technology, or industry, while they are in the formative stages  - I'm talking about you Steve Chen (YouTube), Marty Cooper (the mobile phone), Darryl Zanuck (the television), Tom Watson (the computer.)  
Tell me, if these, and so many other founder-investors didn't see their own revolution coming, how is it possible that you will?  That any of us will?

Picking unicorns is a crap strategy because almost no one can do it at an early-enough stage for it to make sense as an investment strategy.  Unicorns are incredibly elusive - appearing just once in roughly 200-250 funded companies (we've seen that this ratio varies quite a lot by geography and portfolio quality, but this number will suffice for this argument - plus, the empirical evidence from large startup portfolios managers such as 500 Startups and Y Combinator supports this funding.)  The rare people able to pick unicorns did so on the basis of either large portfolios, or other large sample sizes (such as the very awesome Eventbrite co-founder Kevin Hartz, who, not only helped create Eventbrite, but interviewed literally hundreds of management teams in the Valley while creating his portfolio - which now includes several unicorns.)  
If you want to make money from venture capital, you need a large portfolio - or you need to take a *lot* of meetings (a proxy for a large portfolio, essentially) - or you need to be incredibly lucky.  The fact that you need a large portfolio to be reliably successful is one of our core findings, and the reason we're busy creating a one thousand company+ portfolio at Hatcher+ in partnership with our awesome co-investment network partners worldwide.