Friday, February 22, 2019 by Wissam Otaky (Hatcher+) 2,104 Views
Ever wonder what actually goes on behind the scenes after you hit submit on your application to an accelerator? The short answer is - a lot. The best firms out there take their selection process very seriously and have built thorough workflows that dig deep into every opportunity from a variety of angels. These include grading mechanisms of an opportunity, video interviews with founders, industry research and other standardized diligence exercises. However, through our analysis of the accelerator ecosystem globally, one process stood out to me - leveraging the knowledge of others.
The best firms know that they are rarely the smartest people in the room when it comes to best understanding the potential of a company in a specific industry. That is not to say that they don't understand the potential of a business or a founding team, and can certainly build a perspective on an opportunity. However, the absolute best out there know that in every industry, there are individuals that understand the ins and outs better than they do. What they have figured out is how to leverage that knowledge base to create actionable insights. 
This happens in a variety of methods. Some firms reach out individually to experts within their network to help with screening opportunities as they come in. These experts fill out forms and provide insights on each opportunity individually. Other firms invite experts to sit in on diligence interviews with applicants, and some even include them in their Investment Committee (IC) meetings when considering a relevant opportunity. These techniques provide lots of added insights that the investment team may have never gotten otherwise.
Some firms take it one step further. Imagine a room that has in it a large number of experts in a firm's network (sometimes over 200 people) and all the companies being evaluated for an investment - all at once. Whether this takes the form of a pitch competition, or expert speed-pitching, some of the best firms hold these large screening events before each cohort or group of investments is agreed to. While financially and logistically challenging – not only do firms have to organize and host these large events, but they also need to structure them in a way to get valuable insights about the investment opportunities - ultimately they are able to create a melting pot of incredible insights and feedback from a group of diverse experts that can in no way be replicated by 1-1 meetings or consultations. I have had the privilege of participating in some of these types of events and have always emerged more knowledgeable about the industry in question. At the end of the event, collective and individual feedback is aggregated and is then used to inform the IC as it makes its decisions. Of course as I mentioned, that IC may also include even more industry experts. 
So the long and short of it is if you are pitching your business to a potential accelerator, always keep in mind that the best ones out there will not only diligence what you are doing thoroughly. In many cases they will involve some industry experts to provide them with detailed feedback about your efforts. In some cases, those experts may number in the hundreds. Be prepared!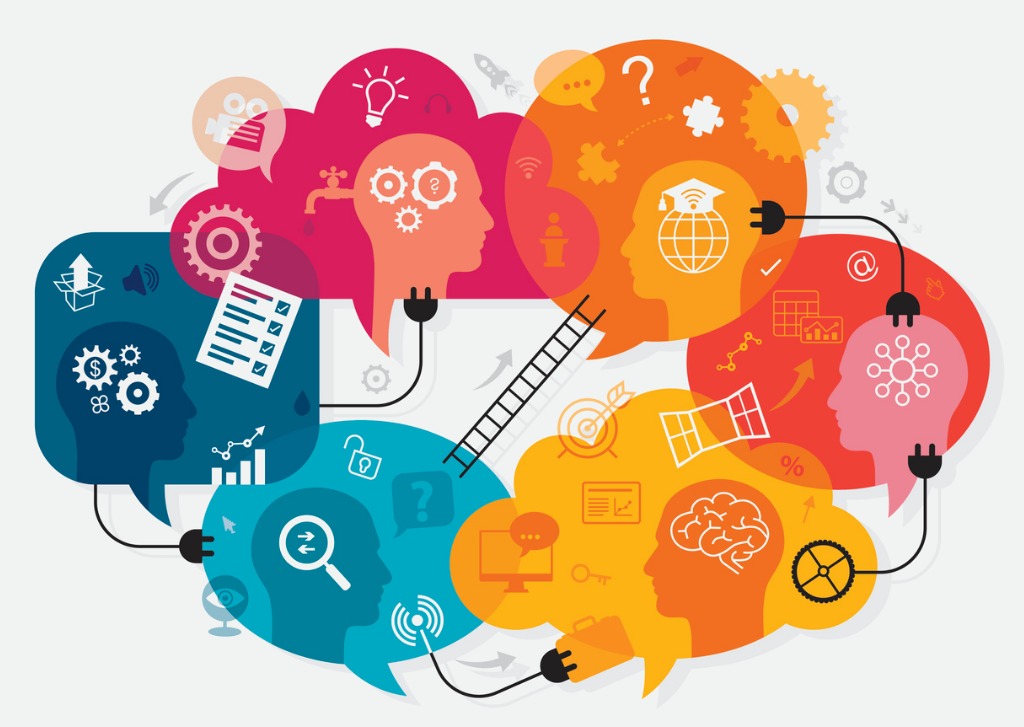 Prior to joining Hatcher as Group CFO and now Partner, Wissam served as the CFO of MarkaVIP, at the time the Middle East's top fashion & lifestyle ecommerce business. Wissam previously spent 5 years with Dubai Contracting Company in multiple roles, including working as the company's Business Development Manager and Group Financial Advisor, handling multiple acquisitions and greenfield projects, and leading the company's efforts in Jordan and KSA. He co-founded 2 startups early on in his career in Montreal, Canada and is now is an active angel investor and advisor to startups. Wissam holds a Bachelor of Commerce degree from McGill University with a double major in Finance and Economics and a minor in Statistics, which he earned with first class honors in 2002, and has been a chartered financial analyst since 2006.