Yesterday, we put out an announcement about a data-sharing partnership we're building with Funderbeam, an emerging blockchain-powered exchange, that we expect will result in a new way for startups to find funding.  Today, we agreed a deal in which one of the leading accelerators in Europe will use our AI and machine-learning technologies to help them find startups for us both to invest in.  Early last week, we met with a government-backed venture fund that is preparing to invest over a hundred million dollars in an SEA ecosystem barely the size of one floor of a downtown building in San Francisco.  And this past weekend, we sat on panels with ten other funds who collectively manage over US$200million in capital - all of it earmarked for venture investment.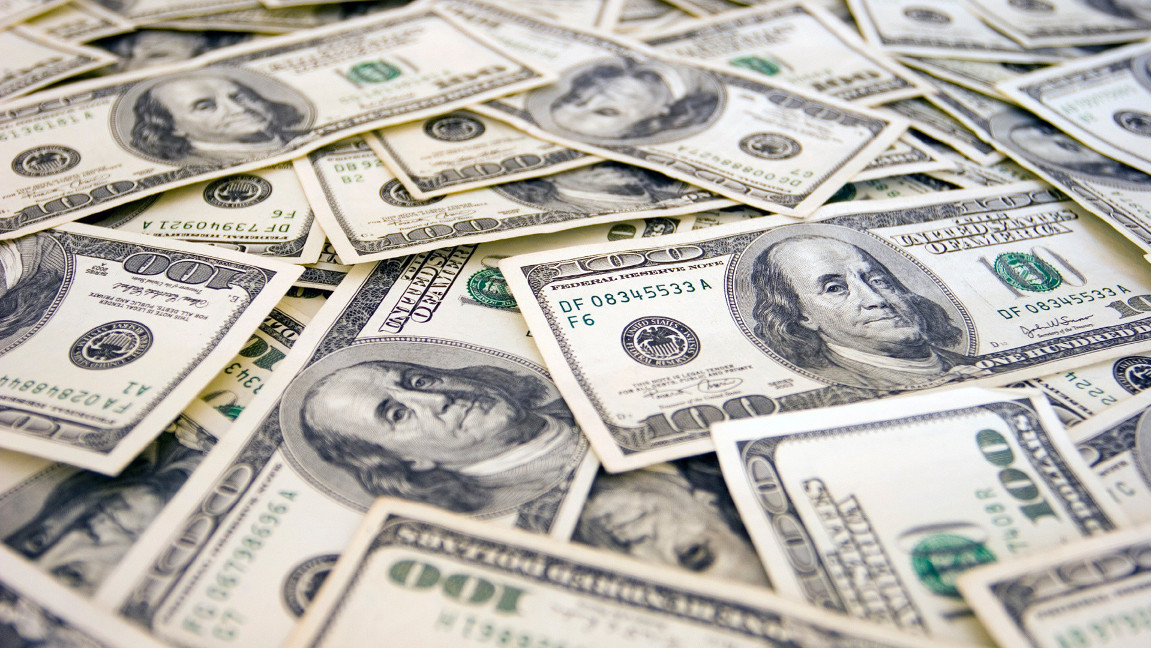 VCs invested over US$84 billion last year, just in the US - "the highest annual amount of capital invested into the ecosystem since the early 2000's" (PitchBook/NVCA.)  Not that the rest of the world is slowing down... there are now over 12,000 (some claim over 18,000) venture funds in China - and meaningfully-sized, government-backed funds totalling hundreds of millions of dollars each are popping up in almost every country (and in some countries, every major city), almost on a weekly basis.  Deals are also going global in a way that has never happened before - the Keiretsu Forum, the world's largest international angel network (and, we're proud to say, a Hatcher+ partner), can accept submissions in multiple languages and currencies - and is able to share those deals with investors in more than 50 cities, worldwide.
Such is the level of interest in venture investment that family offices are starting to crowd out institutions at conferences, banks are falling over one another to provide stop-gap "between calls" lending to VC funds, and increasingly massive CVC funds (corporate venture capital funds) are becoming a feature of almost every corporation's balance sheet - and a major contributor to venture deals from accelerator stage, through to pre-IPO.  From the world's biggest VC fund - Softbank's $100 billion Vision Fund - to the smallest local city council start-up fund, there is money available for entrepreneurs of every type, everywhere.
Clearly, there has never been a better time to be a startup.  
Maybe there's been times before when perhaps it was *also* good to be a startup... but in my experience, accelerator and angel funding was so much more difficult to find then than it is now that many people resorted to giving up 80% of their companies.  Actual VCs were so concentrated and few in number, you needed a microscope and a map of Sandhill Road to find one.  Building product took forever back then - applications and web sites had to be written pretty-much from scratch, and customers sold one at a time.  The support systems and mentor networks associated with accelerators were few and far between - and in most cities, angels could be counted on one hand.  And if you were residing outside the Valley?  Forget follow-on funding - follow-up capital was almost impossible to find.  CRM, customer support, and online accounting systems?  Months of setup time, and lost productivity.
Today, there are funds available for startups working in every sector, at every stage, and in every geography.  Businesses can be formed within days and fully-funded within weeks via VCs, angel networks, equity crowd-funding sites, pre-sale sites, accelerators, and ICOs - or via blockchain-based exchanges like Funderbeam. Inexpensive support technologies like Intercom, Zoom, Xero, DocuSign, Slack, Stripe and AWS are narrowing the gap between enterprise and startup more and more every day - and branding technologies are making it possible to do more precise targeting of customers than Walmart, the world's largest company by revenue.  
We're doing our bit - systems like the Hatcher+ AI and machine-learning platform we're building are making it possible for entrepreneurs to beat back age, race, gender, disability, and image biases - and get funded based on the power of their plan, from anywhere in the world, using a system that automatically translates plans into different languages and currencies, and provides predictive guidance on everything from domain expertise to future enterprise value.  Who are we providing that data to?  Our accelerator and angel network co-investment partners.  Who benefits?  Entrepreneurs.  Everywhere.
Sound good?  Strap in - if you're an entrepreneur, it's only going to get better.