One question I get asked a lot on investor panels these days is "what makes a great CEO?"  To me, the answer is simple: the best CEOs make sure that investors are never, ever surprised - by the Big Stuff.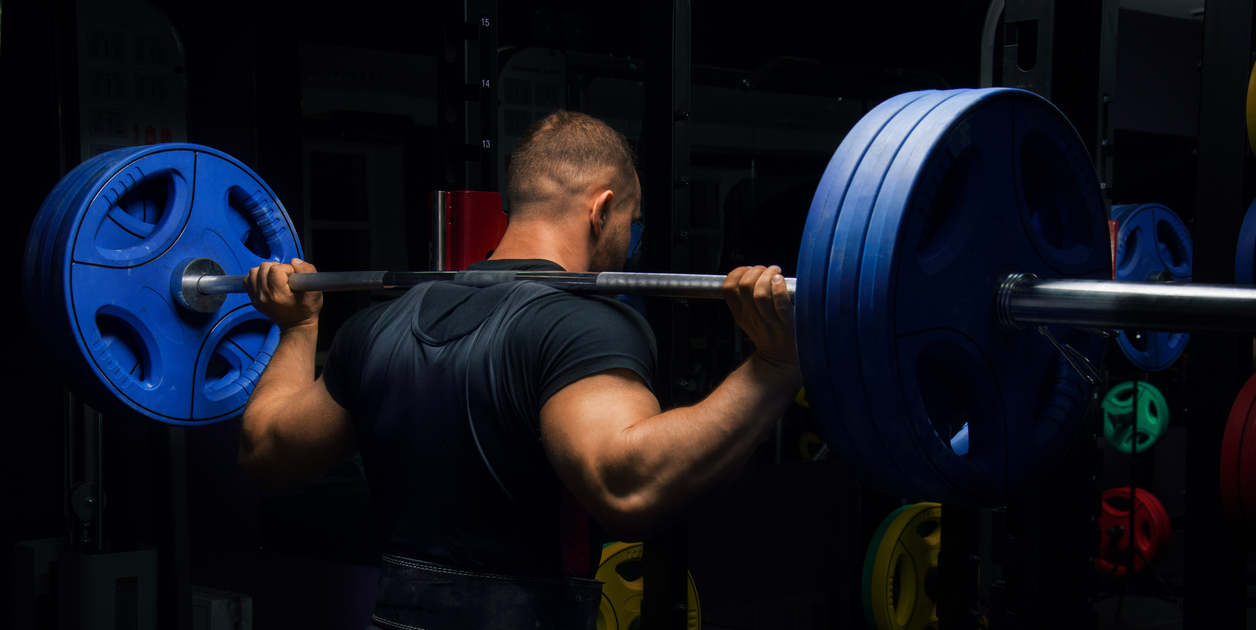 What do I mean by the Big Stuff?  I'm not talking about the stuff that is normally included in monthly KPI reports - I'm talking about the stuff that should (in a perfect world) necessitate an immediate phone call (or board call) - because the Big Stuff at issue is going to make 90% of what's in the KPI report redundant.  I'm talking about the stuff that some CEOs seem to think you'd be better-off not knowing.  I' talking about the stuff that sometimes doesn't get shared until its too late.  
The Big Stuff - the stuff that can lead to glory - or a giant smoking hole in the ground.
On the positive side, I'm talking about a massive new customer or channel partner, an acquisition offer, a regulatory break through, the demise of a competitor, new investor interest, an amazing new hire or director interested in joining... that kind of thing.  
On the negative side?  A key executive or director has decided to resign (or has already left), a key customer or channel partner has been lost, an investor that had recently displayed significant interest has left the table, a product or service has been hacked or left in the dust by a competitive product release... that kind of thing.
In our most recent portfolio, we have some great CEOs.  But we have one that excels at the Big Stuff. This CEO calls me every time *any* of this Big Stuff happens.  Good or bad, he calls me.  His KPIs never contain anything I don't know, or can't make sense of, because days or weeks ago, he has clearly articulated to me the forks in the road, provided solutions, and set expectations wisely and within acceptable bounds.  
I never go to bed worrying about this company - ever.  Because I know that if any of the Big Stuff happens, he will call.
Unfortunately, not all CEOs are born this way.  Not all are tough enough to make the call when bad things happen - or generous enough to share the love when good things happen.  Not all CEOs realise that if you focus your investor communications around the Big Stuff, you will build trust to a point where people will stop trying to micromanage your business - and let you get on with executing day-to-day. 
Want to stop sweating the Big Stuff?  My advice: work with founders who are prepared to take on the Big Stuff - while keeping you fully in the loop as to what is going on.  To quote Dr Massaad Al Razouli, the CIO of Kuwait Life Sciences Company and my fellow panelist at the recent MENA VC Summit that we sponsored in Dubai, "if you are adding too much value, you have the wrong CEO."  
I love that quote.  And it provides a great KPI for us, as investors.  Ask yourself - am I adding "too much value" to this company?  Am I doing the CEO's job for him?
At the point at which "Big Stuff" on our desks too late to do anything meaningful, oftentimes, we jump in try and fix things.  Perhaps we need to stop doing that.  Perhaps we need to recognise the need to stop sweating the big stuff - by hiring differently.
At Hatcher, we spend a lot of time designing and building AI-based algorithms so we can do a better job of submission filtering and company-level performance monitoring on behalf of our accelerator partners.  A lot of the founders that go through these programs will go on to become the rock star CEOs of tomorrow - here's hoping that they give you - the investor - what you deserve more than anything else: timely communications about the Big Stuff.